U-MARQ Engraving machines, engravers and engraving systems.
Engrave pendants, military dog tags, pet tags, name badges
Engrave industrial signage, nameplates, ADA signage.
Engrave jewelry, gifts and awards.
Ideal for mall kiosks, engraving start-up businesses, jewelry stores, awards and trophy shops and more.
There many engraving machine manufacturers out there - Roland engravers, Vision engravers, Xenetec engravers, Gravograph engravers and more. You may own one or have seen one of these engravers. But once you see a U-MARQ engraver in operation you will forget about the rest. Quality of design and construction is obvious at first sight. U-MARQ engraving software is powerful and yet easy to operate for the experienced and the novice. The speed of the U-MARQ engravers is amazing. And most importantly the finished engraved product is superb. Call to arrange a demo or for more details on the U-MARQ engravers.
Our Engraving Machine Lineup: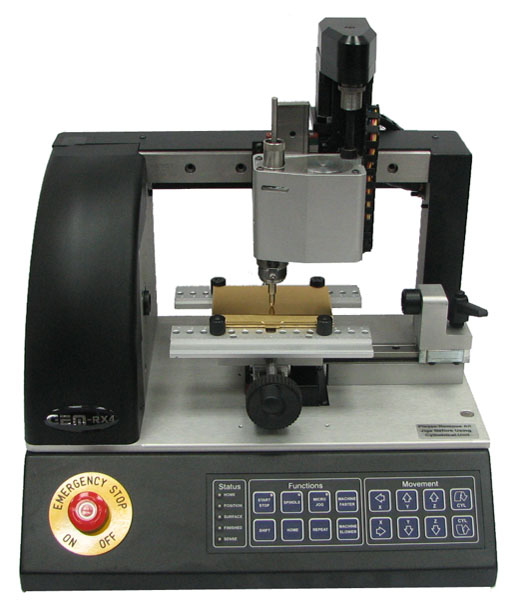 U-MARQ GEM-RX5 Engraving Machine
The perfect small retail engraving machine. Here's why. Engrave flat as well as cylindrical objects. Engrave scrolls, medals, cuff links, watches, trophy plates, pet and id tags, bracelets, clocks, pendants, baby gifts, key fobs, lighters, and more and more.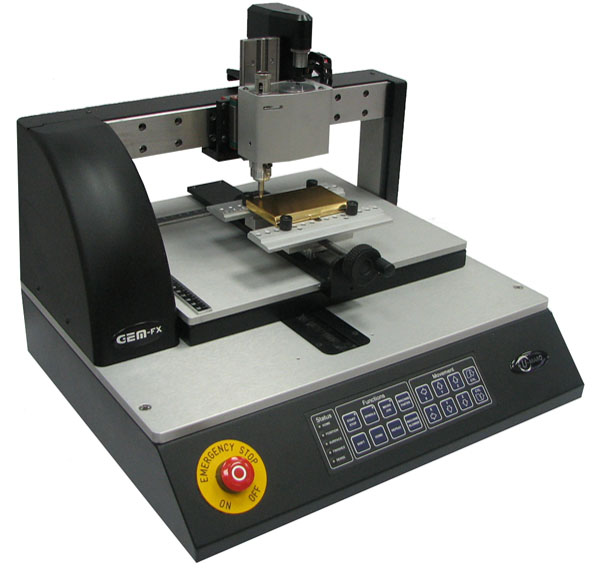 U-MARQ GEM-FX5 Engraving Machine
The perfect desktop industrial strength engraving machine. Here's why. Large engraving area 10.4" x 8.0". Engraving speeds up to 133 mm/sec. Engraves the most demanding industrial items like labels, switch sockets, tags, tools, identification plates. Plus you can engrave gifts, jewelry, and much more.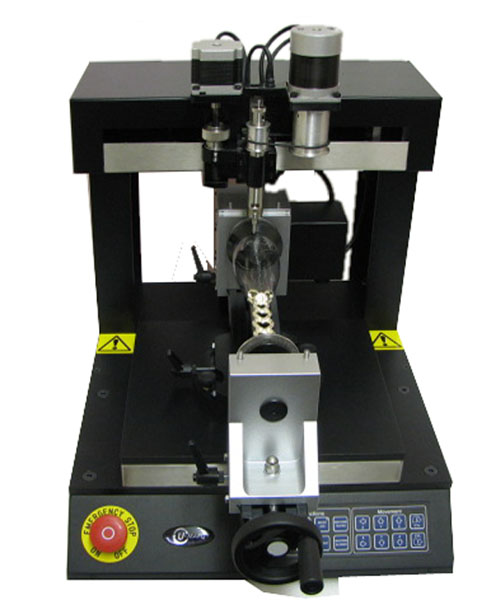 U-MARQ GEM-CX5 Engraving Machine
The U-MARQ GEM-CX5 engraving machine takes over where the GEM-RX5 engraver and the FX5 engraver leave off. Engrave cylindrical items up to 5.1" in diameter. Engrave tankards and glass. Easily engrave gifts, jewelry, tags and labels. U-MARQ GEM-CX5 engraver is the ideal engraving machine for the trophy shop, jeweler or industrial marker at a very affordable price.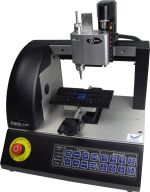 U-MARQ Universal-350 Engraving Machine
The ultimate volume engraving machine. Universal-30 Engraver is the "Big Daddy" of flatbed and cylindrical engravers. 10.5" cylindrical capacity handles large cups, glass, pewter tankards, trophies as well as small rings and bangles. Engrave plastics, aluminum, brass, pewter, gold, silver, glass and stainless steel. The ultimate engraver for the retailer, jeweler or industry
U-MARQ Quest Heavy Duty Engraving and CNC Routing Machines are manufactured to the highest possible standard. The quality of all the U-MARQ Heavy Duty engraving/routing machines are enhanced even further by being fitted with our Vismec-CX control system and supplied with version 8 of the U-MARQ Advanced Engraving Software. This combination builds an engraving or CNC routing machine which is a world beater, at the usual U-MARQ low price.